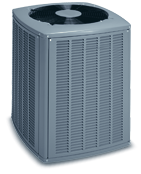 Air Conditioning Installation Near You
You want your cooling system to deliver the perfect combination of energy efficiency and money savings.  You expect precise temperature and humidity control, along with reliable and quiet performance.  The air conditioning unit in your home needs to measure up to high demand throughout those long and brutal summer months.  Inferior quality of equipment and/or installation of an air conditioner will negatively impact your comfort and budget for years to come.  To be absolutely certain you're getting the greatest value for your investment dollar, contact the experts from Air Professionals.  There's a reason a growing list of homeowners rely on us to install and maintain their HVAC systems year after year.  We do the job right.
Trusted service for your next A/C installation!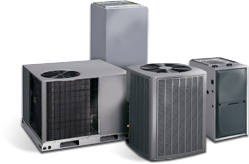 Family-owned and operated, we're not looking for a quick sale.  At Air Professionals, we build relationships with our customers.  Our service team doesn't work on commission.  We take pride in what we do, and continually look for new ways to improve satisfaction.  By working with you, taking into consideration your concerns and preferences, our trained technicians determine the perfect solution to your household needs.  We offer a range of viable options, make informed recommendations, and stick to your budget.
Air Conditioning Installation • Lakeside • Middleburg
Air Professionals partners with the most well-known and trusted manufacturers in the HVAC industry.  Carrier, Lennox, Trane, and Comfortmaker are recognized worldwide for exceptional efficiency, reliability, and innovative features.  These state-of-the-art systems offer rewarding flexibility, answering your every requirement and expectation.  Sophisticated technology puts tighter control at your fingertips, letting you customize temperature, humidity, air quality, fan speed, and ventilation from a single user-friendly device. These units automatically adapt to outdoor weather and indoor conditions to maintain peak efficiency and ideal comfort at all times.  Some of the many convenient and exciting possibilities include; energy tracking from smartphone, filter and maintenance alerts, and zoned cooling.
When it comes to air conditioner installation, you need a reliable and knowledgeable professional!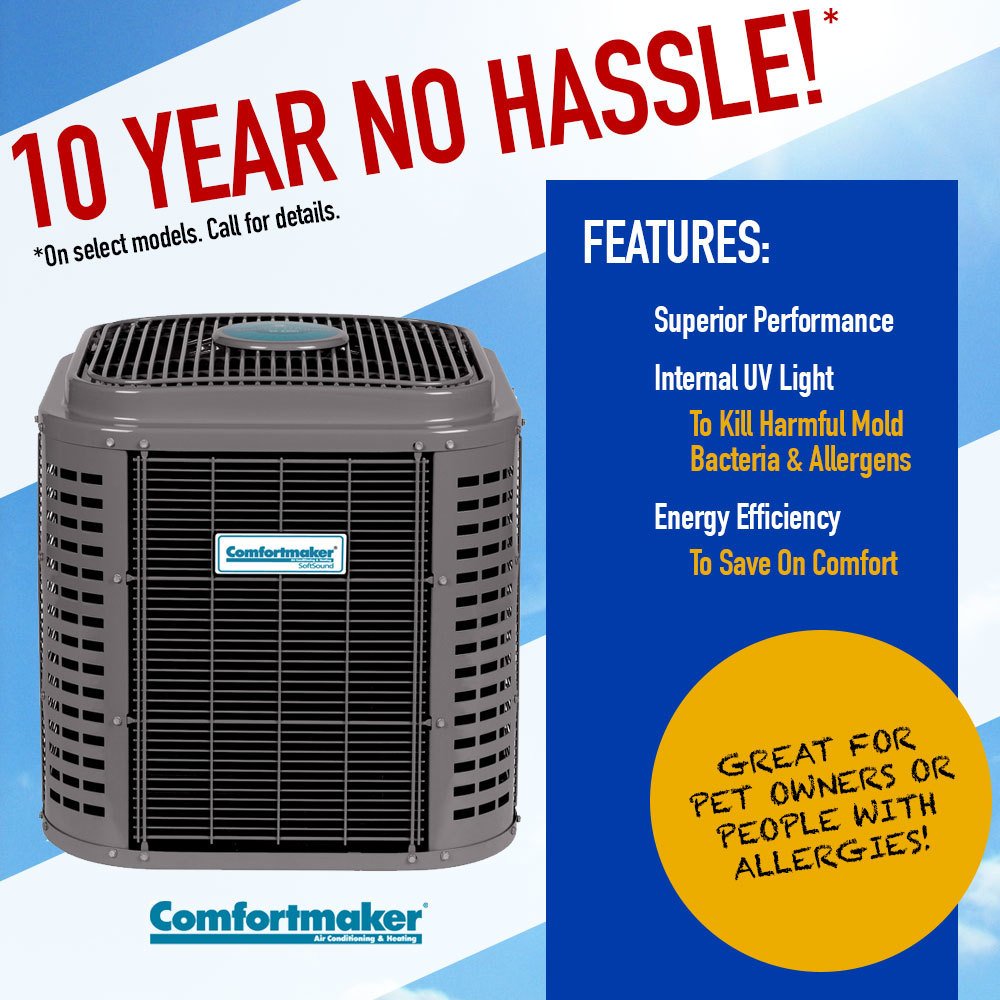 Research conducted by the EPA has consistently found that over ninety percent of HVAC installations have energy-wasting and discomfort-causing mistakes.  The experience, expertise, and dedication of the team from Air Professionals ensures that your new systems will operate at peak performance.  Accurate sizing of the new equipment significantly improves dehumidification, temperature consistency, system reliability, and air quality.  We recognize the long-term consequences of meticulous sizing and installation and protect your best interests.
[h2]
Air Professionals simplifies your life with the accurate design and installation of convenient, energy-efficient, leading-edge cooling systems.  After all work is complete, our technicians will verify proper operation and explain how to manage your new system for optimum performance, comfort, and energy savings.  We devote our considerable resources to prompt turnaround and personal follow-through.  When you put your confidence in Air Professionals, you'll enjoy a new level of comfort and satisfaction.
[h3]